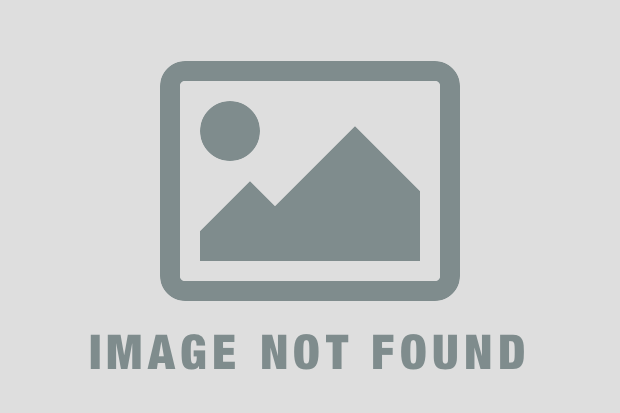 Road Trip Check Up. Includes Oil Change. Tire Rotation & Alignment Check
$32.00
Printed Voucher
BEFORE YOU HIT THE ROAD HAVE YOUR VEHCILE CHECKED BY OUR EXPERTS AT KUNES HONDA. YOU EXPECT YOUR VEHICLE TO RUN SMOOTHLY. THAT MEANS KEEPING YOUR OIL PERFORMING AT ITS PEAK. WHEN IT'S TIME FOR AN OIL CHANGE, YOUR CERTIFIED SERVICE EXPERTS ARE READY TO SERVE YOU AT KUNES AUTO GROUP. THEY OFFER OIL CHANGES WITH A FOUR-TIRE ROTATION AND A MULTI-POINT VEHICLE INSPECTION. AT KUNES AUTO IN QUINCY, AN OIL CHANGE IS SO MUCH MORE THAN JUST AN OIL CHANGE. WHEN YOU COME IN FOR THE WORKS,® YOU RECEIVE A COMPLETE VEHICLE CHECKUP THAT INCLUDES A SYNTHETIC BLEND OIL CHANGE WITH UP TO 5-QUARTS OF OIL, TIRE ROTATION AND PRESSURE CHECK, BRAKE INSPECTION, MULTI-POINT INSPECTION, FLUID TOP-OFF, BATTERY TEST, AND FILTER, BELTS AND HOSES CHECK — ALL FOR A VERY COMPETITIVE PRICE. THIS CERTIFICATE ALSO COMES WITH AN ALIGNMENT CHECK – A CHECK OF HOW YOUR TIRES CONTACT THE ROAD. A PROPERLY ALIGNED VEHICLE WILL HELP INCREASE GAS MILEAGE AND REDUCE TIRE WEAR. THE EXPERTS AT KUNES Honda WILL LET YOU KNOW IF YOUR VEHICLE IS ALIGNED PROPERLY, OR NEEDS A 4-WHEEL ALIGNMENT (ALIGNMENT NOT INCLUDED WITH THIS CERTIFICATE).
Restrictions
EXPIRES 12/31/2021. UP TO 5-QUARTS OF SYNTHETIC BLEND OIL AND STOCK FILTER. ADDITIONAL OIL, FULLY SYNTHETIC OIL, AND SPECIALTY FILTERS AVAILABLE AT AN ADDITIONAL CHARGE.
Offer Expires: 12/31/21 Gift Certificate. You will receive a printed certificate from our office.