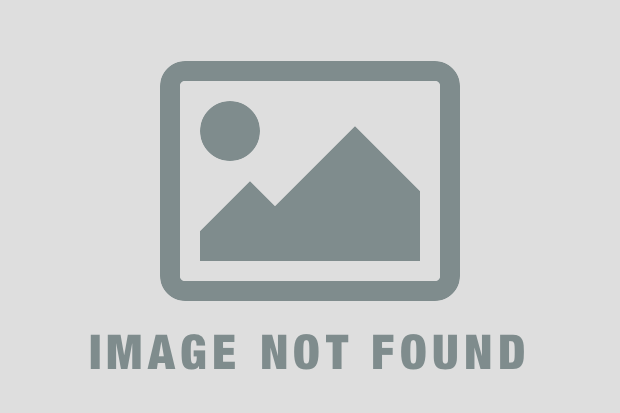 SENIOR DOG OR CAT BLOODWORK PROFILE
$25.00
Printed Voucher
INCLUDES A THOROUGH PHYSICAL EXAM, URINALYSIS, COMPLETE BLOOD COUNT, THYROID TEST, AND THE BIOCHEMISTRY PROFILE. THIS SENIOR PROFILE IS DESIGNED FOR THE DOG OR CAT OVER 7 YEARS OF AGE TO DETECT EARLY CHRONIC CONDITIONS AND OVERALL WELLNESS.
Purchase limit 1
Restrictions
FOR A DOG OR CAT SEVEN YEARS OF AGE OR OLDER.
Offer Expires: 12/31/22 Gift Certificate. You will receive a printed certificate from our office.
Locations
Four Paws Veterinary Clinic